About Us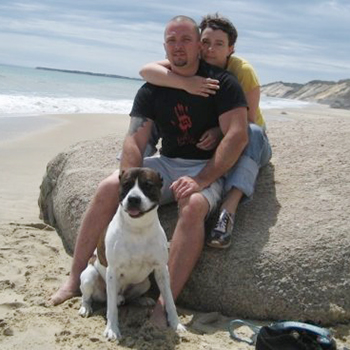 Sampson Home Improvement is owned and operated by Shawn Bissonnette (that's me). It is named after my late, great best friend Sampson, a pit bull terrier mix.
Let me know how I can help you. The easiest way to reach me is to send a message using the form. Serious inquiries only please!
Looking forward to your custom project!